Quality Services
We strive to provide uncompromising quality services.
Valuable Ideas
We offer valuable ideas to improve your practice workflow and revenues.
Budget Friendly
We understand the challenge of providing the best care in today's changing healthcare environment and offer budget friendly service to all providers large or small.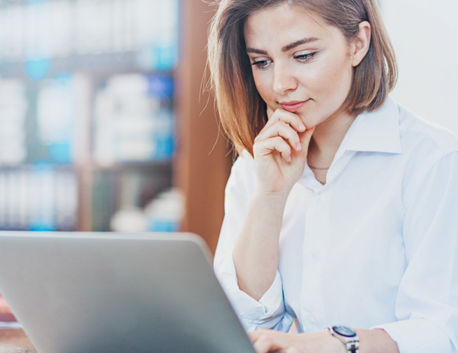 Company Overview
We are a nationwide medical admin and billing service company specializing in reducing costs and increasing cash flows using state of the art medical billing software. Our services include, Medical Admin, Medical Billing, Medical Billing and Coding, Medical Accounts Receivable, Medical Office Consulting, and Medical Data Conversion.

Sharp Admin Service provides doctor offices and medical clinics cutting-edge technology without capital expenditures and IS resources. We provide real-time access and remote connectivity to exceptional applications for the healthcare industry. Call us for a free consult today:
Sharp Admin Service
(855) 900-8880
We are not your traditional billing company. Here's why:
Real-time Access – We're connecting physicians with their critical business information in real time
Accessibility – Access your practice anytime via the Internet using a Virtual Private Network or via a simple web page
Maintain Control – Evaluate all claim management activities performed by our staff
Instant Information – Timely and focused information with on-screen or on demand reports
Improved Revenue – Rapid and accurate processing result in improved and stabilized revenue
Practice Enhancement – Minimize your overhead costs while improving your bottom line
Performance Based Fee – Unlike your paid staff, we share the risk and we don't get paid until you do
Customer Service – Customer Service Reps and On-Site Manager available from 9am-5pm
Industry Expertise – Our experienced group of Healthcare Specialists is part of your team
Staff Training – We train your staff on our software as we design effective work-flow for your office
Free Consultation
You have questions? Contact us today, we're here to help.