Need Help?
Please Feel Free To Contact Us. We Will Get Back To You With 1-2 Business Days.
admin@medicaladmin.org
(855) 900-8880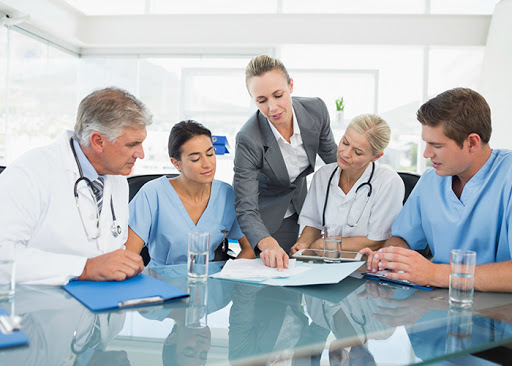 EXPERTS IN MEDICAL CONSULTING
We are experts in Practice Evaluation, Data Conversion, Due Diligence, and Billing Training.  Contact us regarding your project today.
PRACTICE EVALUATION
Our consultants have more than 25 years of experience in medical office management and can fully assess the efficiency and profitability of any practice. We present providers with detailed information about how their practice is performing and how it can maximize strengths and eliminate weak points in the operation going forward. We provide clarity and make detailed recommendations so your office managers and staff can implement best practices effectively on their own.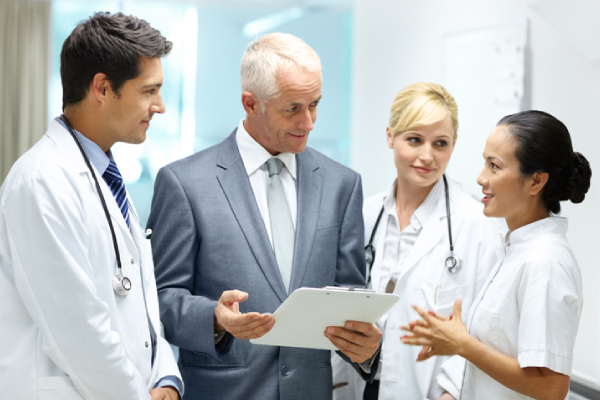 Medical Office Consulting Can Include:
Operational reporting
Performance evaluations for staff
Review accounts payable and accounts receivable
Set up billing system, document imaging, EHR, PMS
Workflow auditing
Evaluate HIPAA compliance and documentation
Operations oversight
Revenue management cycle
DATA CONVERSION
We have over 25 years of experience successfully executing data conversions with virtually all major EMR and PM software vendors, we offer data conversion strategies tailored to fit your needs whether you are a small private practice looking to perform a system replacement or a large healthcare organization seeking an enterprise archival solution.
WE SPECIALIZE IN DATABASE EXTRACTION
Do you need to read or extract data from any database? We can assist with questions and your export request, including reviewing yourdatabase file and exporting your database to an ASCI file with your choice of delimiters (.csv, xml, etc…) or to a SQL database.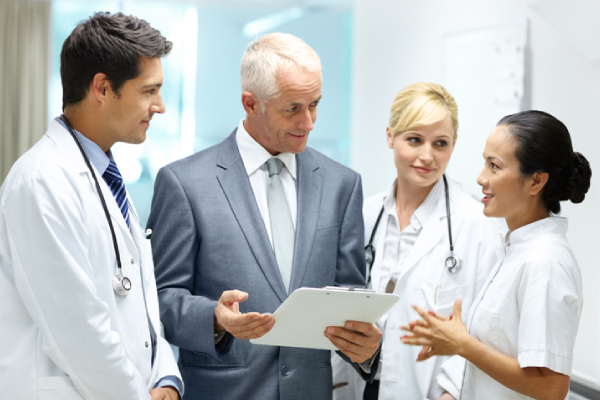 PURCHASE DUE DILIGENCE
Need to make an investment in assisted living facilities or board and care and need a third party to audit the facilities on production and collections for due diligence?  Look no further, contact us today.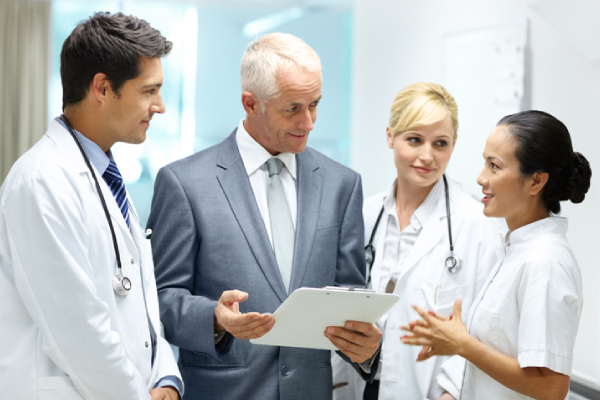 Our due diligence services include:
Auditing production and collections
Audit accounts payable and receivable
Document facilities' workflow
Make recommendation to improve workflow
BILLING TRAINING
We can setup workflow and train your billers to use your EHR or PMS system.  We can cover as your support when billers are out sick.